Welcome to Riverwood Sports Club
Riverwood Sports are proud to offer great live entertainment, 'Karaoke Nights' and our famous 'Monster Meat Raffles' along with Jackpot Draws for our members.
Members and their guests are welcome to come along and enjoy the facilities of the club which include full bar service, large screen digital televisions, SKY television, Keno and TAB facilities along with the great entertainment we provide..
Riverwood Sports always offers responsible friendly service and drinks at reasonable prices.
For golf enthusiasts we have an active golf club operating, with new players and beginners always welcome, and for those who enjoy dropping a line we also have a fantastic fishing club with regular outings.
The Riverwood Sports motto is  'Keeping Our Members Happy' – something we strive to do every single day!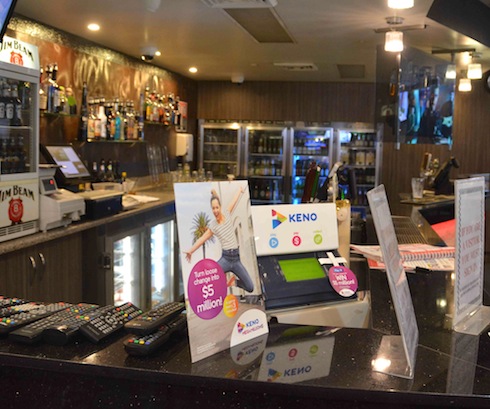 WHAT'S ON EVERY DAY
Find out what's happening on a regular basis at the club – there's always something to do!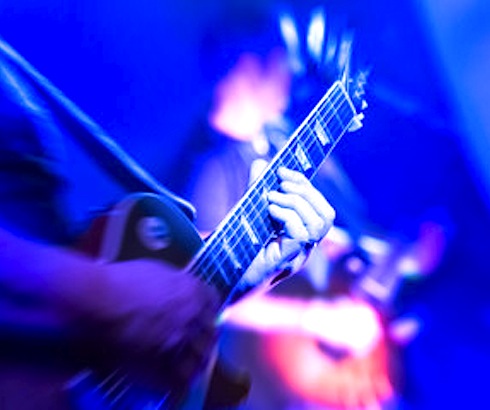 ENTERTAINMENT
Check out the sensational artists ready to entertain you – always the best talent on offer.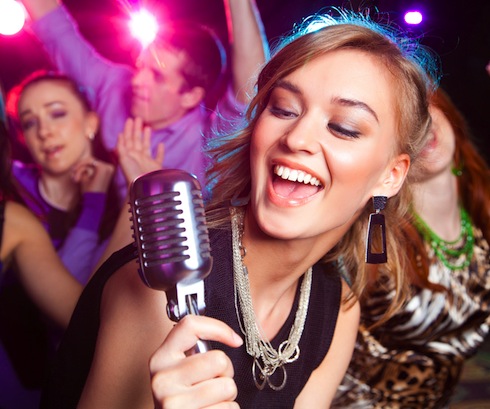 KARAOKE
Enjoy all the fun of karaoke at our weekly karaoke show – great fun to be had!

TAB & KENO
We offer on-site TAB facilities with the latest odds on screens for most races Australia wide plus Keno for our patrons.

SUPER RAFFLES
We're famous for our Monster Meat Raffle with 50 Trays of tender meat and our great seafood raffles – always fresh and tasty!

BAR FACILITIES
We have available a range of local and imported beers, wines and spirits offered with efficient and friendly service.