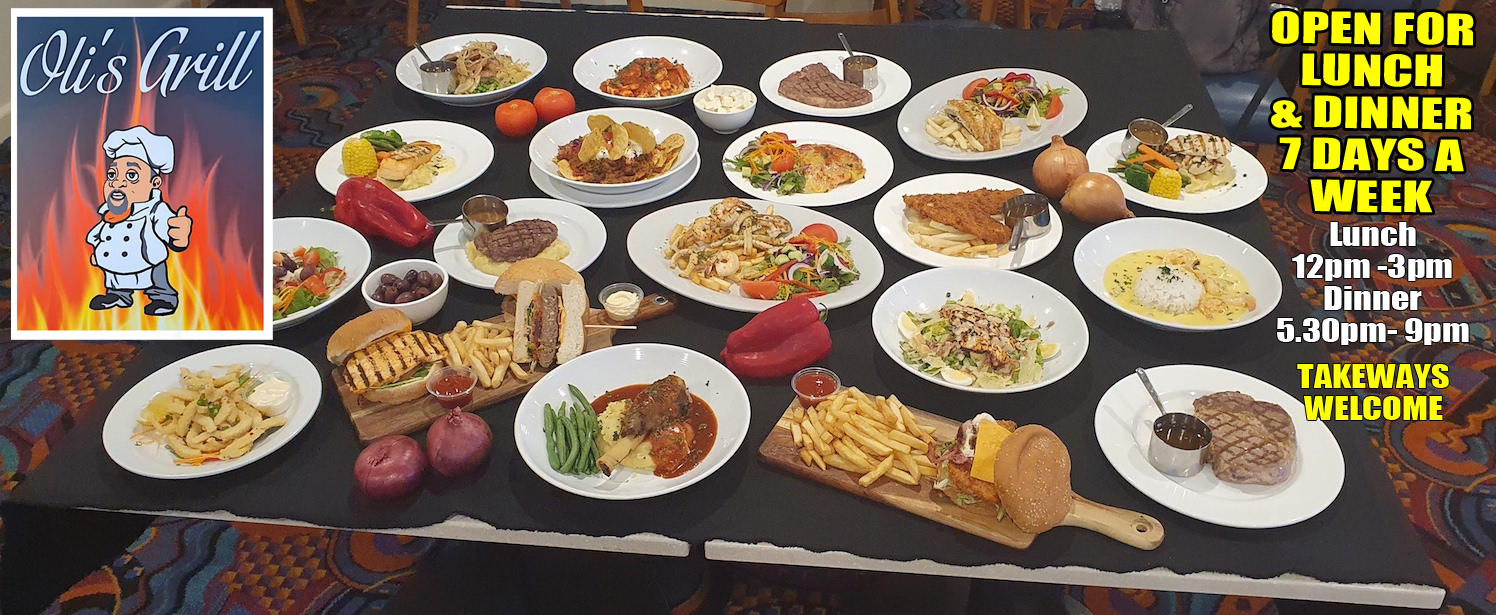 We are proud to welcome Oli's Grill to Riverwood Sports Club!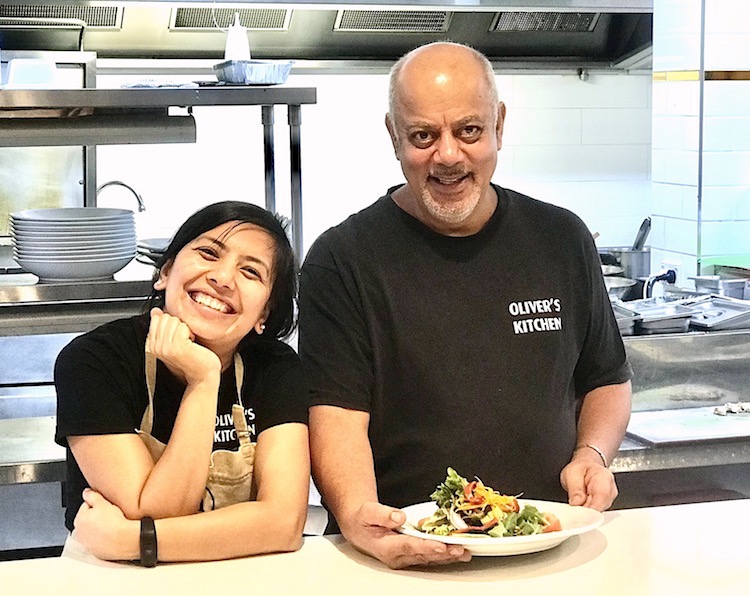 Head chef Oliver has earnt a great reputation at his previous restaurants and now brings his culinary expertise, along with great prices, to Riverwood Sports.
You'll find a fantastic assortment of food to suit just about anyone's taste.
From perfectly cooked juicy steaks, a variety of chicken and seafood dishes, right up to his signature Oli's Burgers you'll be amazed at both the quality and the taste.
Open every day for lunch 12noon-3pm and dinner 5.30pm- 9pm for your dining pleasure!
Come in and try the food – you won't be disappointed!
Here's just a few of our tasty dishes…