We've got it all for our members and guests – Riverwood Sports entertainment every week of the year!
NOVEMBER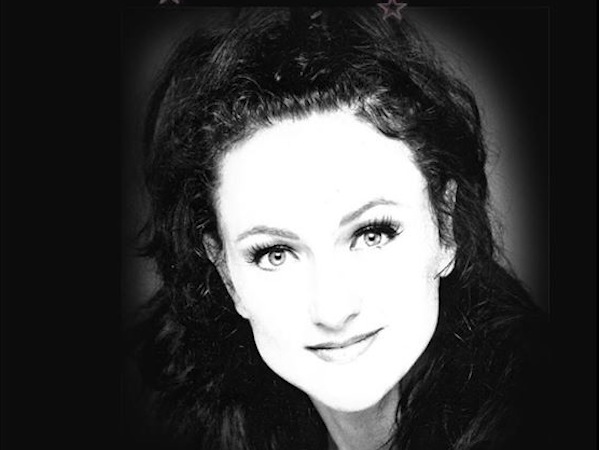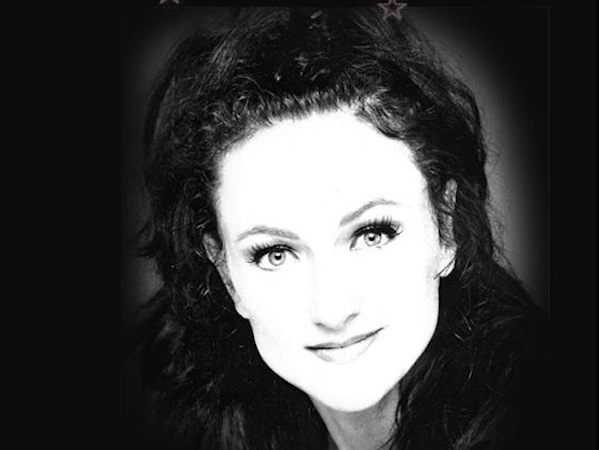 THURSDAY NOVEMBER 1st
JODY YATES
Gutsy showstoppers, spellbinding ballads and a special brand of comedy reflect her vibrant, witty and down to Earth personality.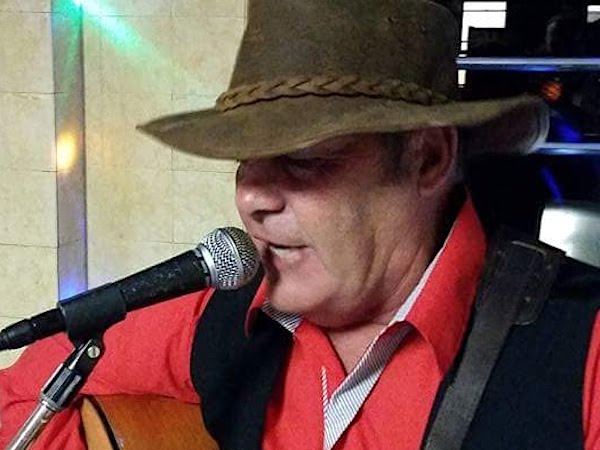 THURSDAY NOVEMBER 8th
JOHN WILLIAMS
John is a long time favourite at the club and will get your feet moving and have you singing along with his great repertoire of famous hits from the past.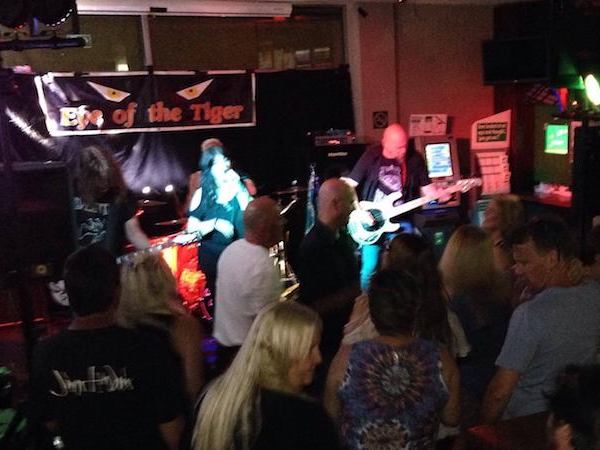 SUPER SUNDAY NOVEMBER 10th
EYE OF THE TIGER
The dynamic 4 piece rock band EYE OF THE TIGER  has won over the hearts of music lovers wherever they play..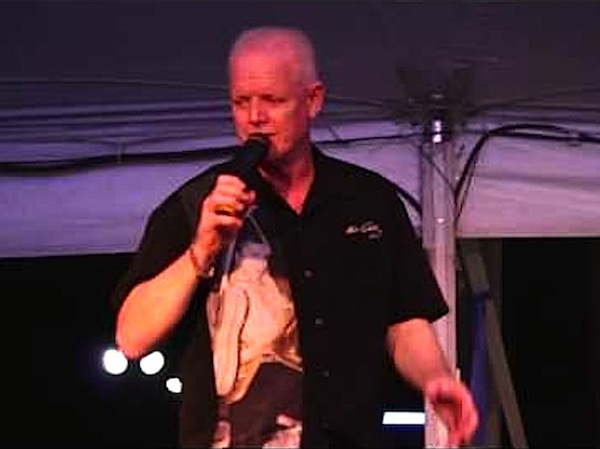 THURSDAY NOVEMBER 15th 
CHRIS DRUMMOND
Don't miss hearing Chris recreate the sounds of some of the greatest entertainers of the past – entertainment at it's best!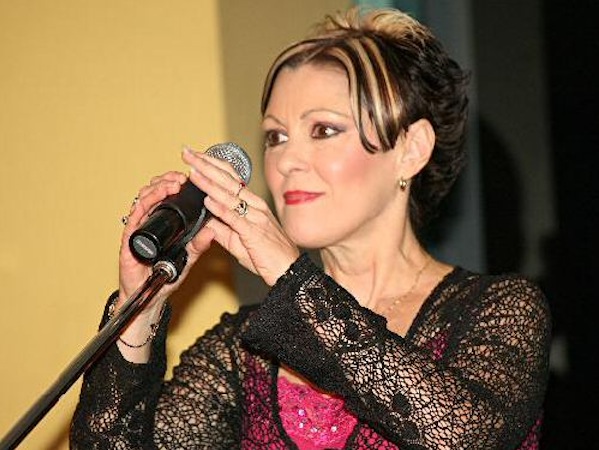 THURSDAY NOVEMBER 22nd
KEL-ANNE BRANDT
A passionate and versatile performer with a beautifully strong and emotive voice and dynamic stage presence.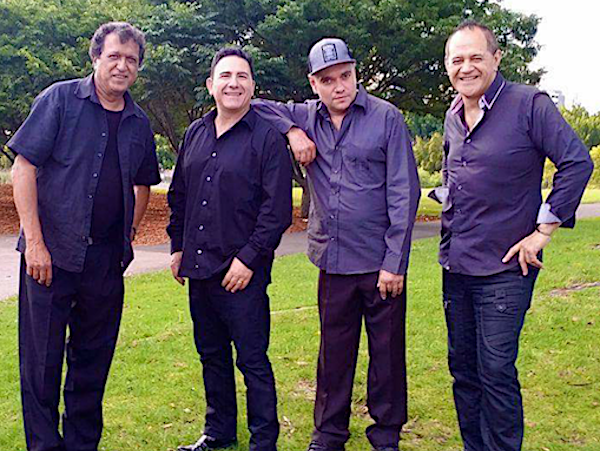 EXTRA SUNDAY SPECIAL NOVEMBER 25th
FLIPSIDE
Predominantly a soul, old and new school RnB band, with music from the latest top 40 added, you're guaranteed an afternoon of superb entertainment!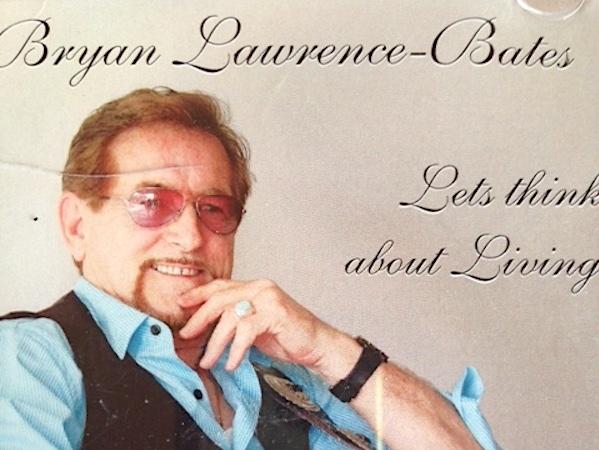 THURSDAY NOVEMBER 29th
BRYAN BATES
Great to welcome Bryan to the club! Look forward to fantastic performances right throughout his show.