We've got it all for our members and guests – Riverwood Sports entertainment throughout the year!
FEBRUARY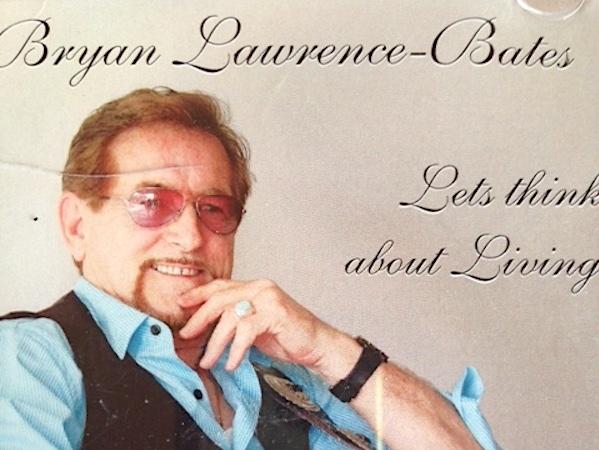 THURSDAY FEB 27th
BRYAN BATES
Great to welcome Bryan back to the club! Look forward to fantastic performances right throughout his show.
MARCH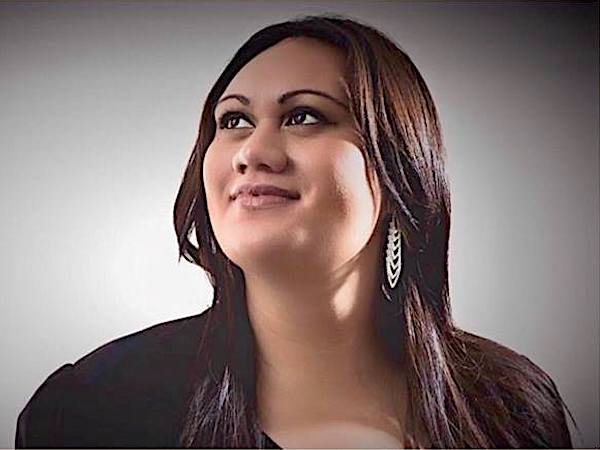 THURSDAY MAR 26th
LYNZIE JADE
Welcome back Lynzie! You'll love her unique stage presence together with her captivating versions of R&B, soul, Motown, ballads & the latest hits!