We've got it all for our members and guests – Riverwood Sports entertainment throughout the year!
AUGUST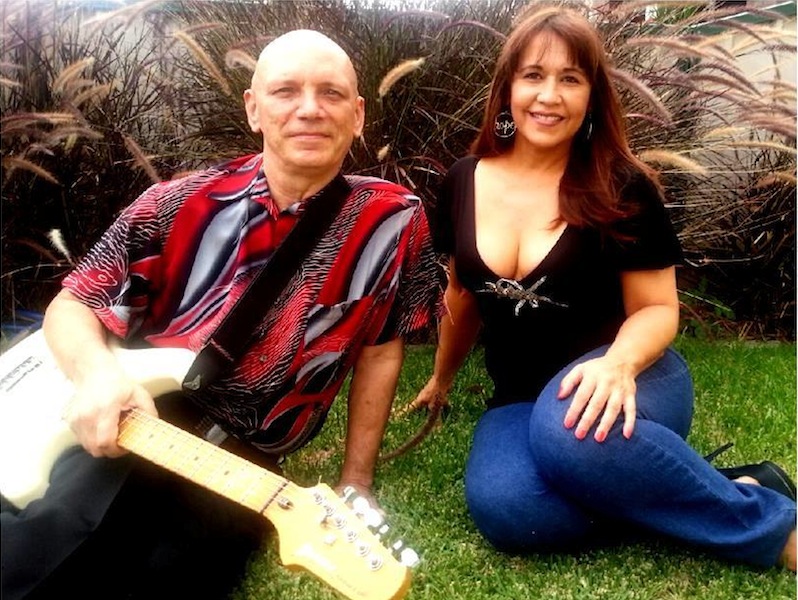 THURSDAY AUGUST 4th 
LET'S SYNCOPATE
Peter and Elle make up Let's Syncopate, a great covers band playing all your favourites – singalong and have a dance on this fun night.
THURSDAY AUGUST 11th
KANE
Get your groove on as Kane belts out 60s, 70s, 80s, & 90s rock, reggae, disco & soul, and top 10 radio hits for your listening and dancing pleasure.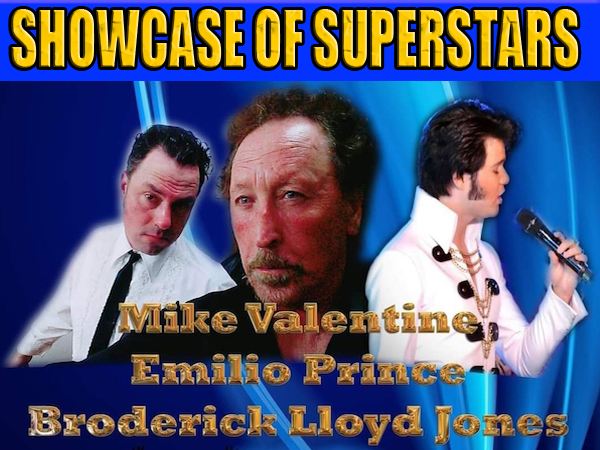 SUPER SATURDAY AUGUST 13th
SHOWCASE OF SUPERSTARS
Join Mike Valentine, Emilio Prince and Broderick Lloyd Jones as they belt out songs by Frank Sinatra, Elvis and Tom Jones amongst others! A fantastic show!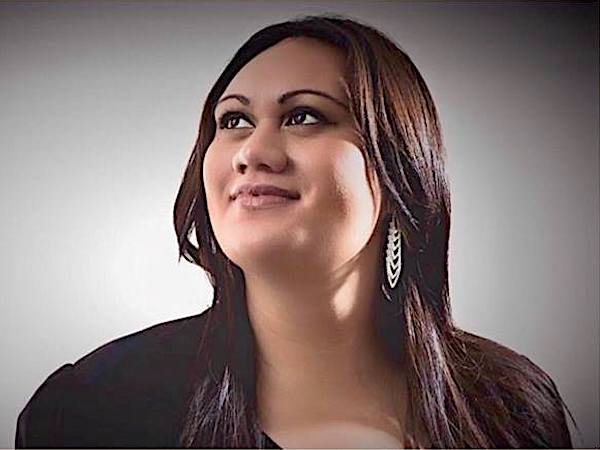 THURSDAY AUGUST 18th
LYNZIE JADE
Welcome back Lynzie! You'll love her unique stage presence together with her captivating versions of R&B, soul, Motown, ballads & the latest hits.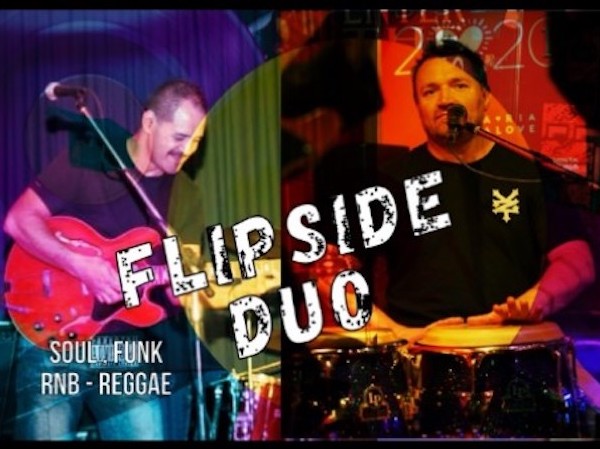 THURSDAY AUGUST 25th
FLIPSIDE DUO
Big welcome back to the club to Flipside! If you love soul, funk,RNB and reggae you're sure to love them!