We've got it all for our members and guests – Riverwood Sports entertainment throughout the year!
MAY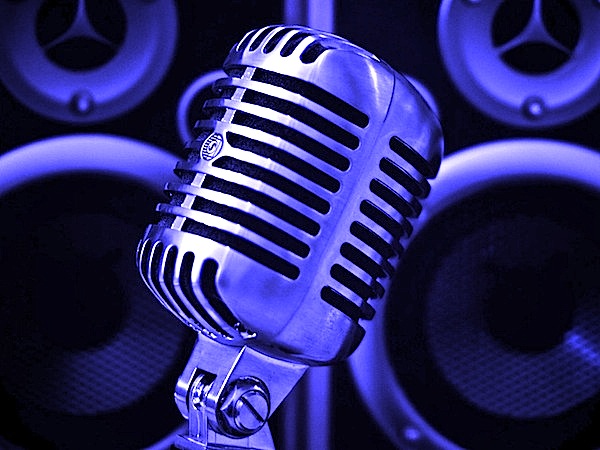 THURSDAY MAY 2nd 
FREDDY
A big welcome to the club for Freddy. Come along and enjoy a night of fun entertainment and sing along songs.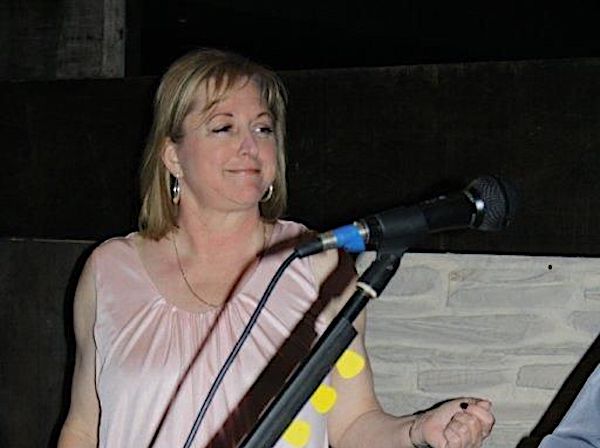 THURSDAY MAY 9th 
KIM DEL PRADO
A large repertoire ranging from rock, pop, country, power ballads – a show guaranteed to  please any audience. Not to be missed!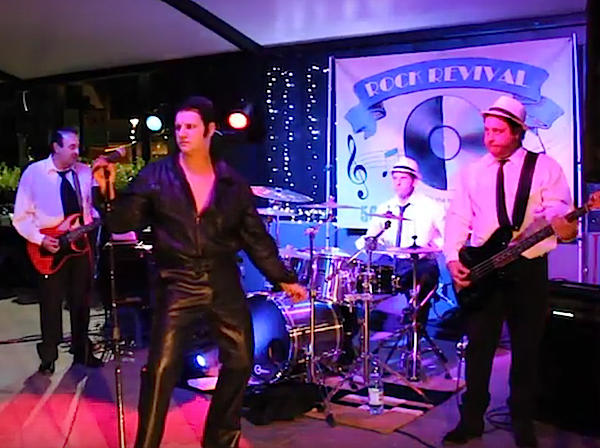 SUPER SUNDAY MOTHER'S DAY MARCH 11th 
ROCK REVIVAL
Just as the name implies, Rock Revival will be pumping out all the big hits you love from years past – a Mothers Day show not to be missed.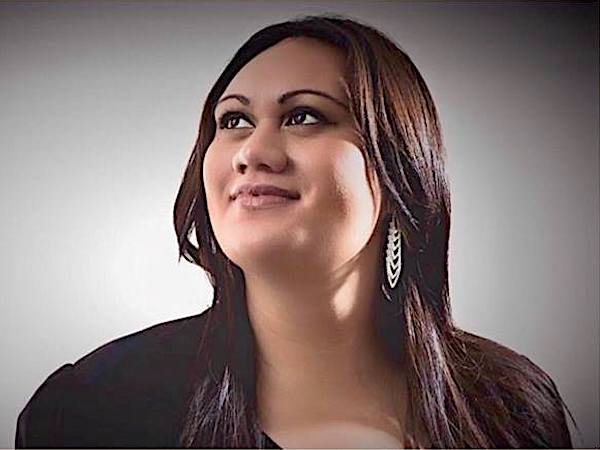 THURSDAY MAY 16th 
LYNZIE JADE
Welcome back Lynzie! You'll love her unique stage presence together with her captivating versions of R&B, soul, Motown, ballads & the latest hits!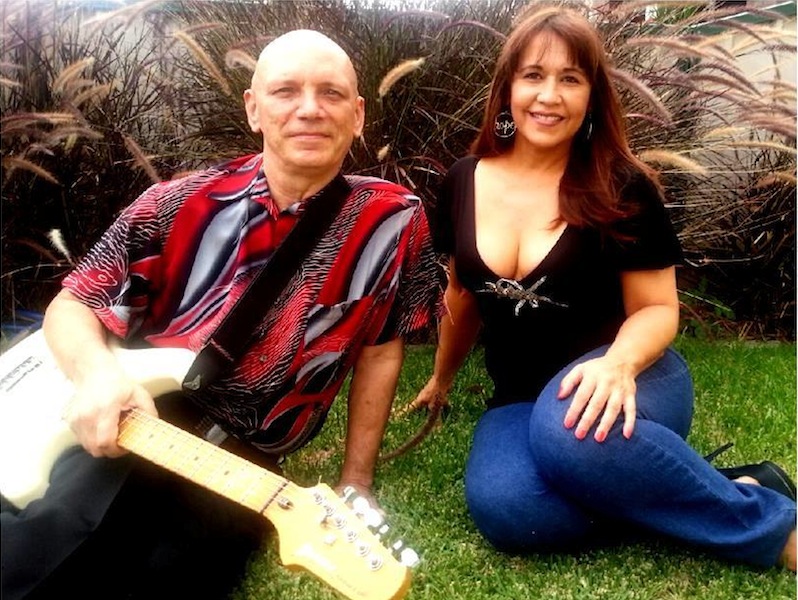 THURSDAY MAY 23nd
LET'S SYNCOPATE
Peter and Elle make up Let's Syncopate, a great covers band playing all your favourites – singalong and have a dance on this fun night.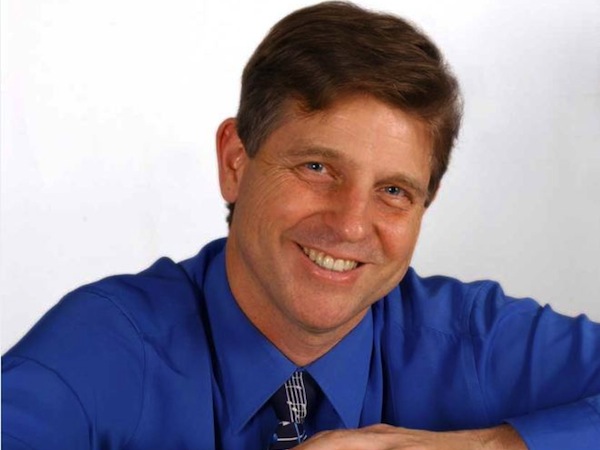 THURSDAY MAY 30th 
IAN BLAKENEY
Ian Blakeney is one of the most versatile performers around with a huge variety of songs, spanning the 1940's to the latest top 40 Hits.