We've got it all for our members and guests – Riverwood Sports entertainment throughout the year!
DECEMBER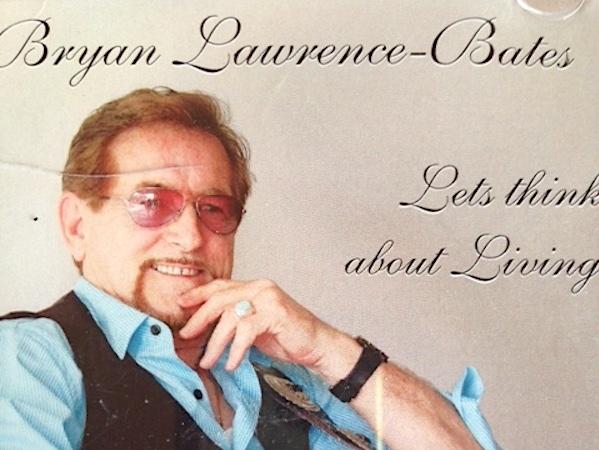 THURSDAY DECEMBER 5th 
BRYAN BATES
Great to welcome Bryan back to the club! Look forward to fantastic performances right throughout his show.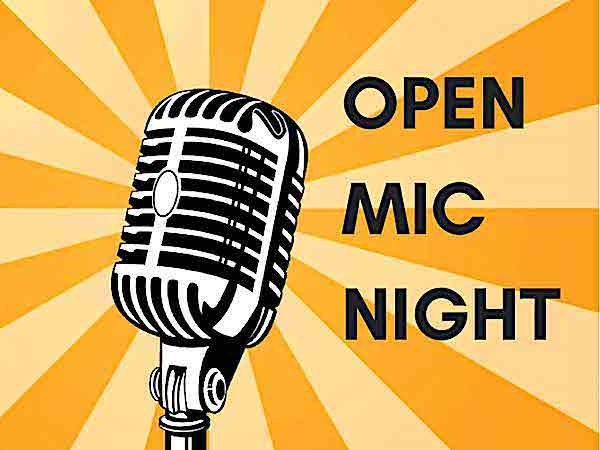 SUPER SUNDAY DECEMBER 8th
OPEN MIC NIGHT
Don't miss the first Open Mic entertainment on a Super Sunday! Come along and support a range of local entertainment.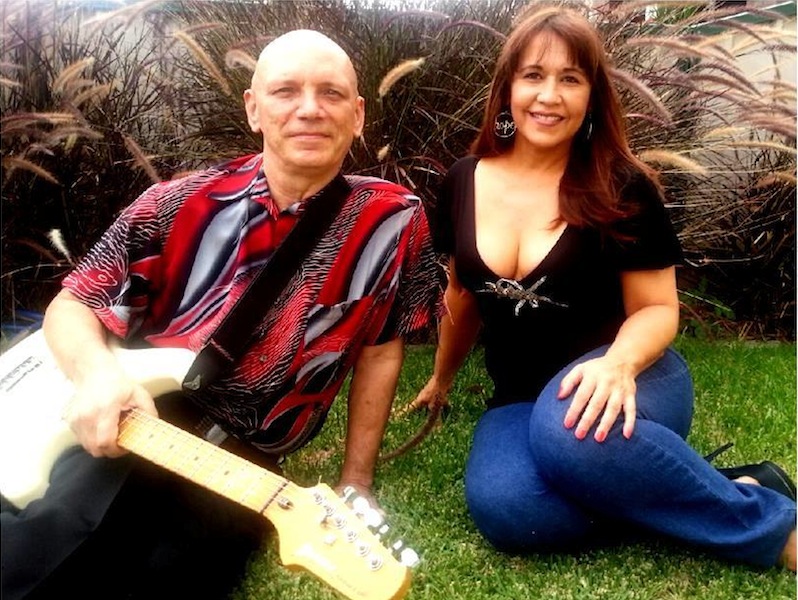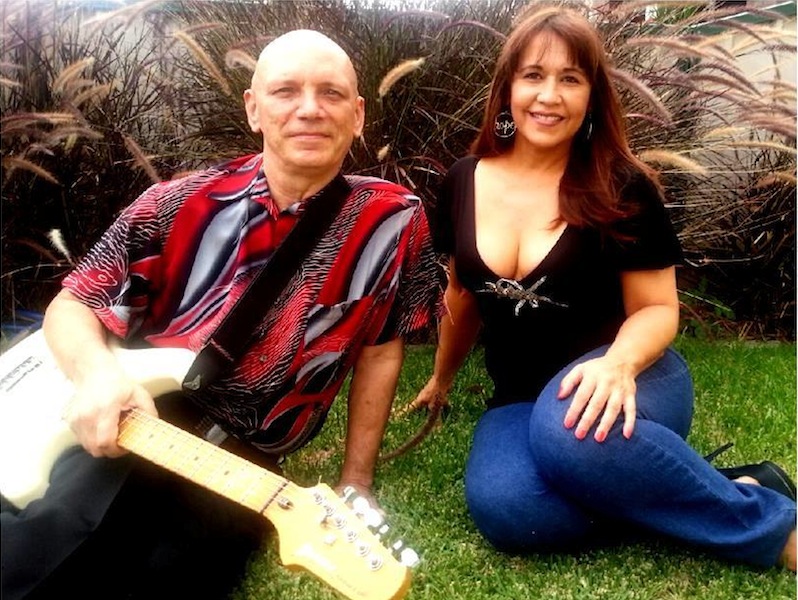 THURSDAY DECEMBER 12th 
LET'S SYNCOPATE
Peter and Elle make up Let's Syncopate, a great covers band playing all your favourites – singalong and have a dance on this fun night.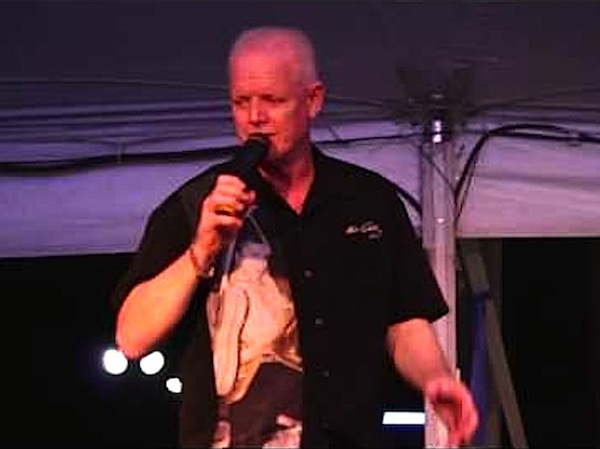 THURSDAY DECEMBER 19th
CHRIS DRUMMOND
Don't miss hearing Chris recreate the sounds of some of the greatest entertainers of the past – entertainment at it's best!