We've got it all for our members and guests – Riverwood Sports entertainment throughout the year!
MARCH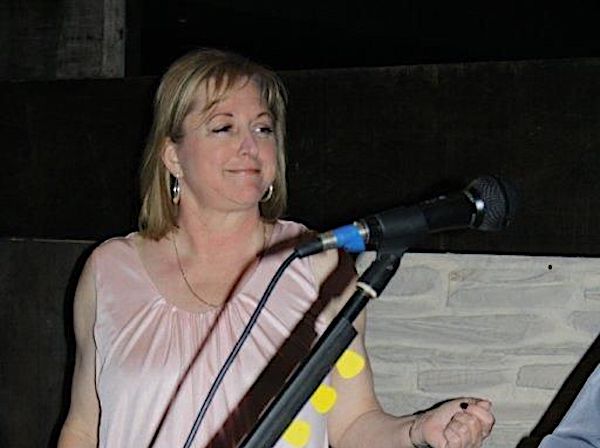 THURSDAY MAR 7th 
KIM DELPRADO
A large repertoire ranging from rock, pop, country, power ballads – a show guaranteed to  please any audience. Not to be missed!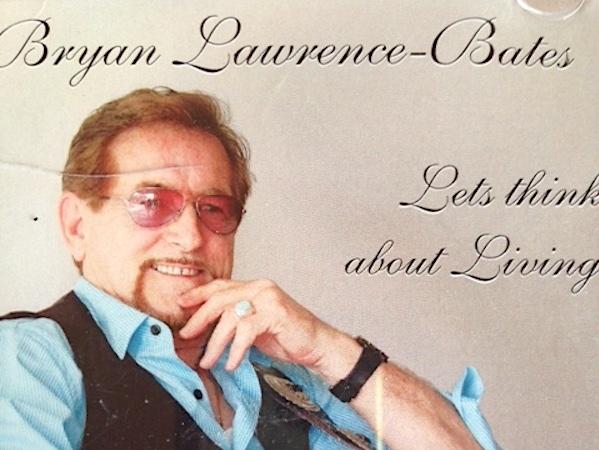 SUPER SUNDAY MAR 10th
BRYAN BATES
Great to welcome Bryan back to the club! Look forward to fantastic performances right throughout his show.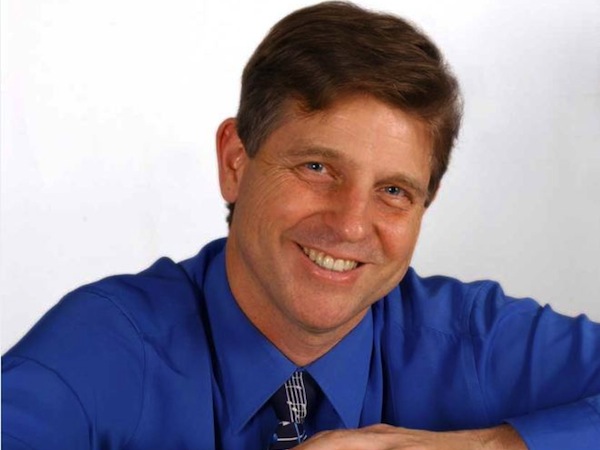 THURSDAY MAR 14th
IAN BLAKENEY
Ian Blakeney is one of the most versatile performers around with a huge variety of songs, spanning the 1940's to the latest top 40 Hits.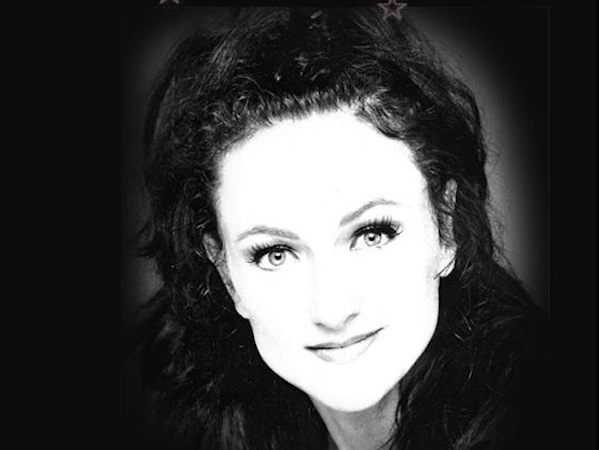 THURSDAY MAR 21st
JODY YATES
Gutsy showstoppers, spellbinding ballads and a special brand of comedy reflect her vibrant, witty and down to Earth personality.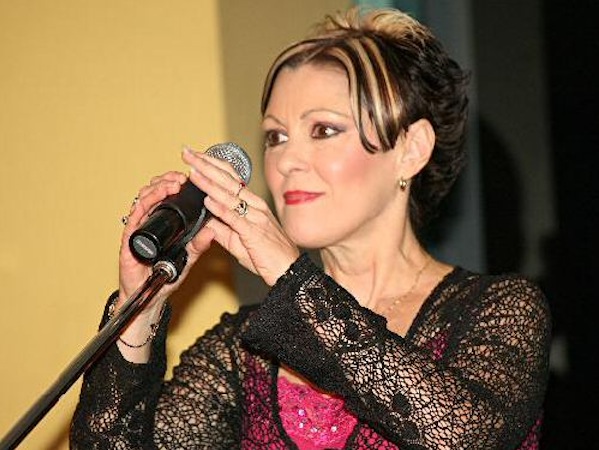 THURSDAY MAR 28th
KEL-ANNE BRANDT
Kel-Anne Brandt is a passionate and versatile performer with a beautifully strong and emotive voice and dynamic stage presence.