We've got it all for our members and guests – Riverwood Sports entertainment throughout the year!
PLEASE NOTE: RIVERWOOD SPORTS ENTERTAINMENT WILL RESUME WHEN WE ARE ADVISED IT IS SAFE.
MARCH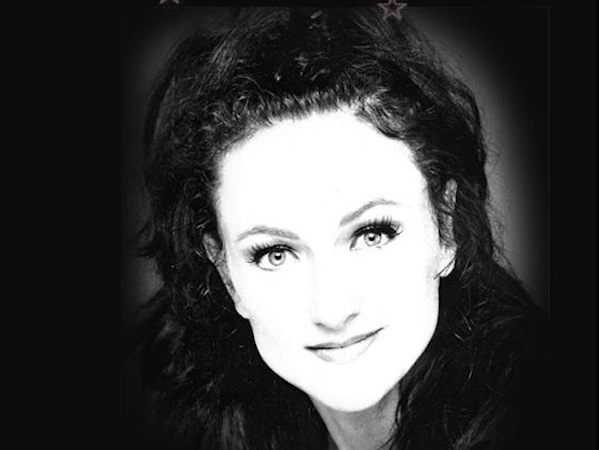 THURSDAY MAR 5th 
JODY YATES
Gutsy showstoppers, spellbinding ballads and a special brand of comedy reflect her vibrant, witty and down to Earth personality.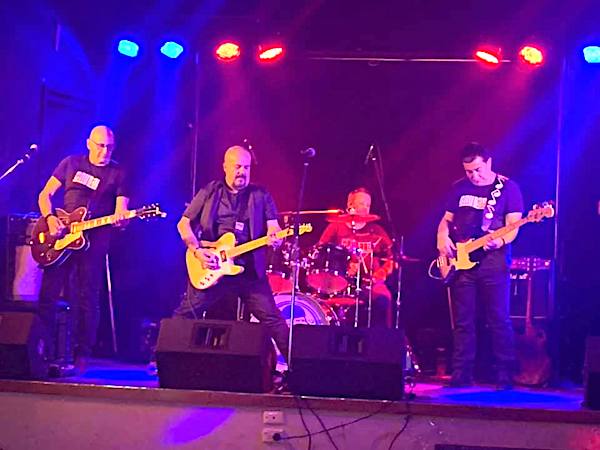 SUPER SUNDAY MAR 8th
THE CRY BABIES
A fantastic four piece pop/classic covers band playing songs that most cover bands don't do.  Their motto is fun, fun, fun!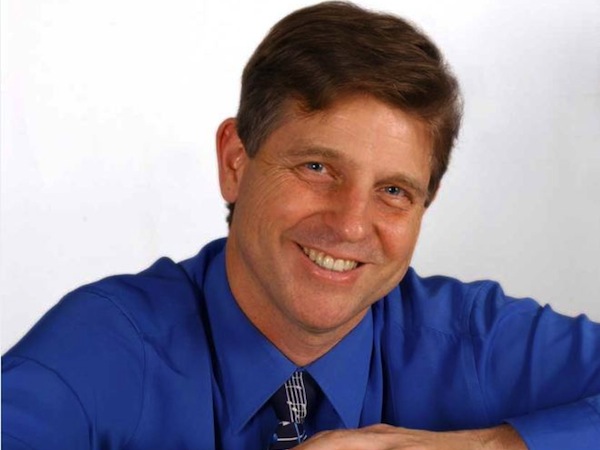 THURSDAY MAR 12th
IAN BLAKENEY
Ian Blakeney is one of the most versatile performers around with a huge variety of songs, spanning the 1940's to the latest top 40 Hits.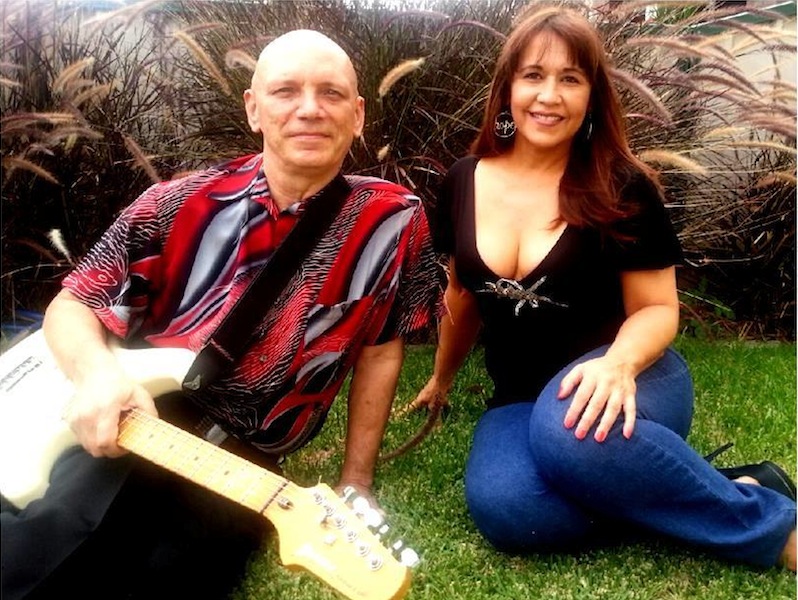 THURSDAY MAR 19th
LET'S SYNCOPATE
Peter and Elle make up Let's Syncopate, a great covers band playing all your favourites – singalong and have a dance on this fun night.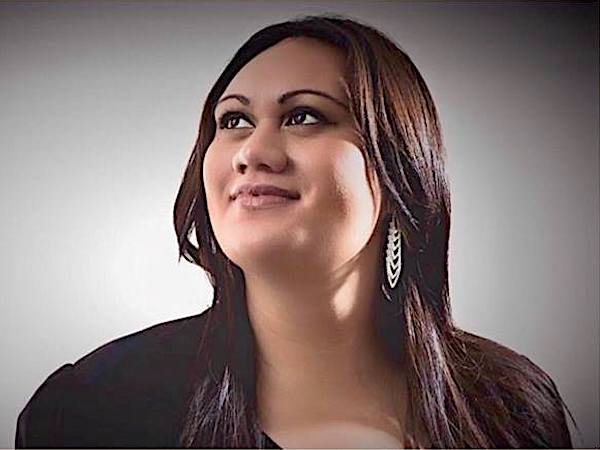 THURSDAY MAR 26th
LYNZIE JADE
Welcome back Lynzie! You'll love her unique stage presence together with her captivating versions of R&B, soul, Motown, ballads & the latest hits!